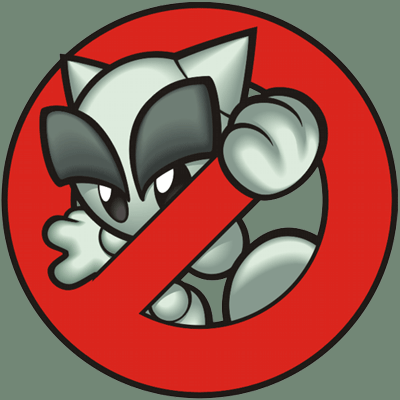 Yeah I got banned from DA because they were scared of a lawsuit for using screenshots for my Motivational Posters like Polar Opposites so now I have an alt account and I'm currently trying to recover. They already know I'm there so I can come out of hiding now. Not only does the title relate to that but I've also been neglecting the blog for quite some time and what's to blame for that?
Of course. However, to make up for my negligence. I will begin to update my other blog
DA's Nightmare
with my Motivational Posters and mature commissions. Don't worry my friends. I will return.