Wow. First post in like months. This is very very very over due, but friends it saddens me to say this but I've decided to take a break from the blog until next year. I've just got too much on my plate and little organization which is the main reason I'm taking this break in the first place. I need to get more organized and see who I want to make a tribute of and when I'm going to do it. Plus other factors including finals, Christmas shopping, making due payments, and of course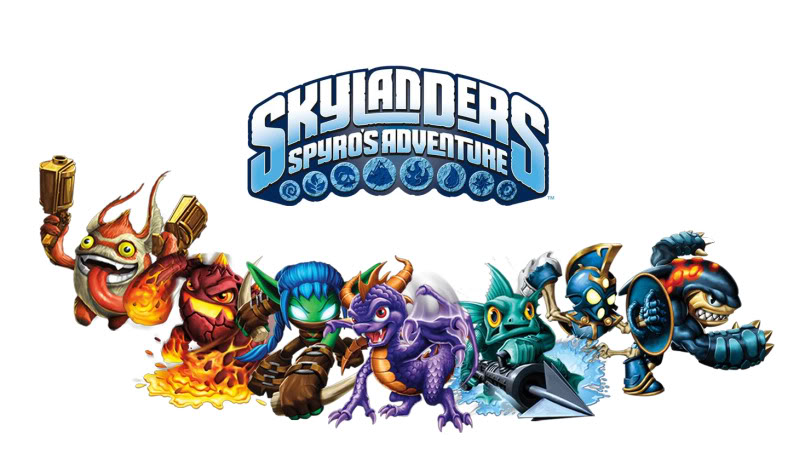 My newest addiction. That's right I have Skylanders and I've been an addict ever since I got it the day it came out. It's a great game with a great concept and I'm enjoying collecting the figures. Hell I have more than half of them including
all
3
Spyros
. The most I'm missing is four including the one who started off this post,
Hex
. So as I said I'm going to spend the remainder of the year feeding my addiction and getting organized. I'll be back though so don't you dare think this is the end. I'd like to thank all my faithful watchers including KingSideCastle of
Anime Feet
, Eduardo of
Nude Cartoons
, and phillipthe2 of
The Deuce
for never giving up on me. Without you all I wouldn't even think of keeping this blog alive. So thanks everyone, have a Merry Christmas, Happy Kwanzaa, Happy Hanukkah or whatever you celebrate and come back next year for an even sweeter surprise ;) So long!
P.S: I don't care if you hate Spyro's new look so take the butthurt else okay?